Schools play a fundamental role in urban planning, as they are essential components of thriving and sustainable communities. The strategic placement and design of schools impact various aspects of city life. In the UAE, the Dubai 2040 Urban Master Plan has allocated a 25% increase in spaces designated for educational and health facilities. According to various analysts the location is one of the most important factors because it determines what kind of schools the investors can build, what product to offer. 
---
Proximity to schools affects the accessibility of education for residents, influencing transportation patterns and reducing commute times for students and teachers. Schools can also serve as community hubs, offering spaces for after-school programmes and cultural events.
Dr. Harpreet Seth, Head of Architecture at Heriot-Watt University Dubai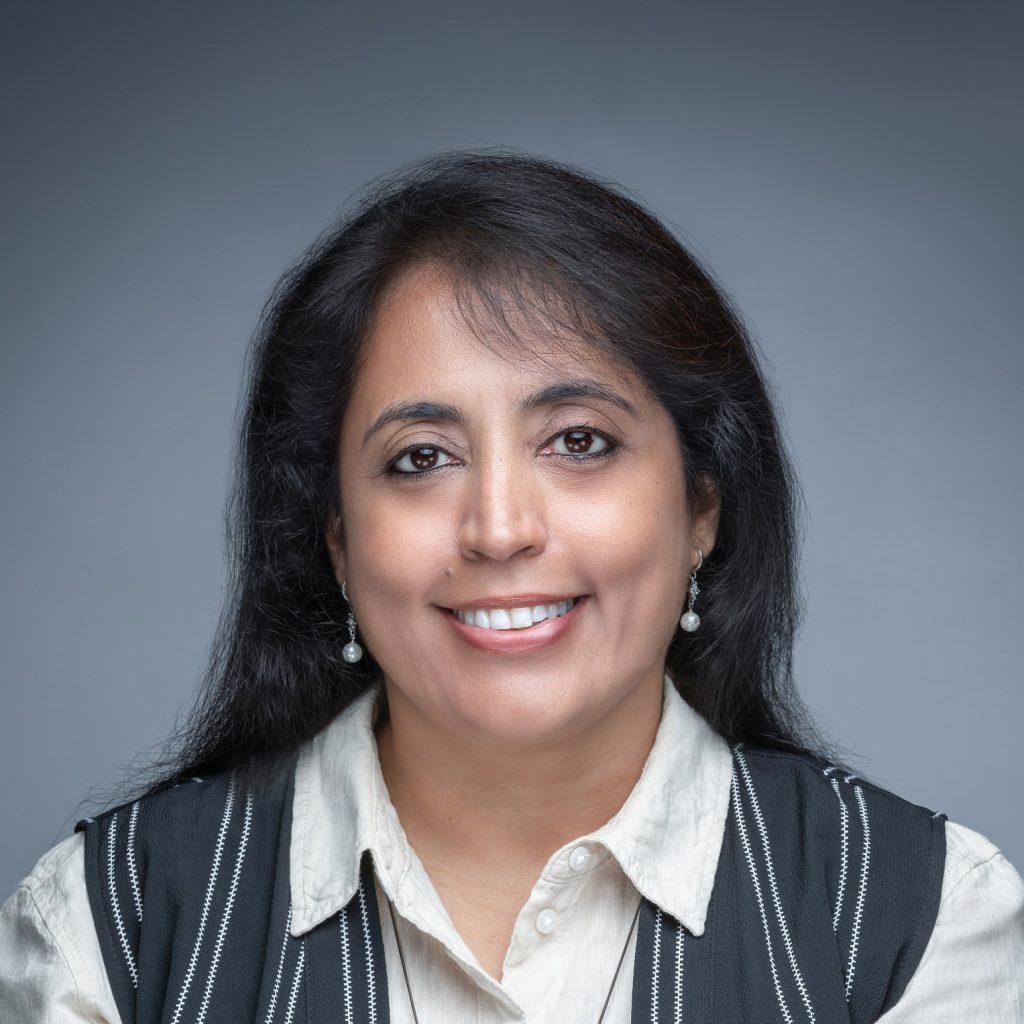 Schools' architectural design and integration into the urban fabric contribute to the aesthetic appeal and functionality of neighborhoods. For example, some schools offer after school community space for parents to meet and sit and chat about their children - among other subjects.
"Additionally, well-planned schools can foster a sense of belonging, strengthening the social fabric of urban areas," explains Dr. Harpreet Seth. The school design can include community spaces, such as auditoriums or sports facilities, which can generate revenue by hosting events open to the public.
---
Key considerations when searching for a suitable location

In the UAE, the Dubai 2040 Urban Master Plan has allocated a 25% increase in spaces designated for educational and health facilities. As such, educational institutions play an important role in the broader urban landscape, influencing the quality of life and the development of sustainable, inclusive Cities.
Furthermore, when searching for a suitable space for a school, several key considerations must be addressed, such as location, accessibility, safety, building condition, compliance with regulations, budget, and long-term growth potential. 
Moreover, engaging with the local community and involving stakeholders in decision-making is also crucial. School operators often seek assistance from real estate agents with expertise in educational properties, architects, contractors, and legal experts who specialize in educational zoning and regulations to find the right space. 
School design has come a long way over the last 10 years, there are a lot of innovations that we are seeing and a lot of architects who are coming up with designs.Usually, schools will approach architects that have recently advised new schools in the neighbourhood but in the case of larger K12 groups, they will have long term strategic partnerships with architects who they will use on multiple projects.
Ashwin Assomull, Partner at L.E.K. Consulting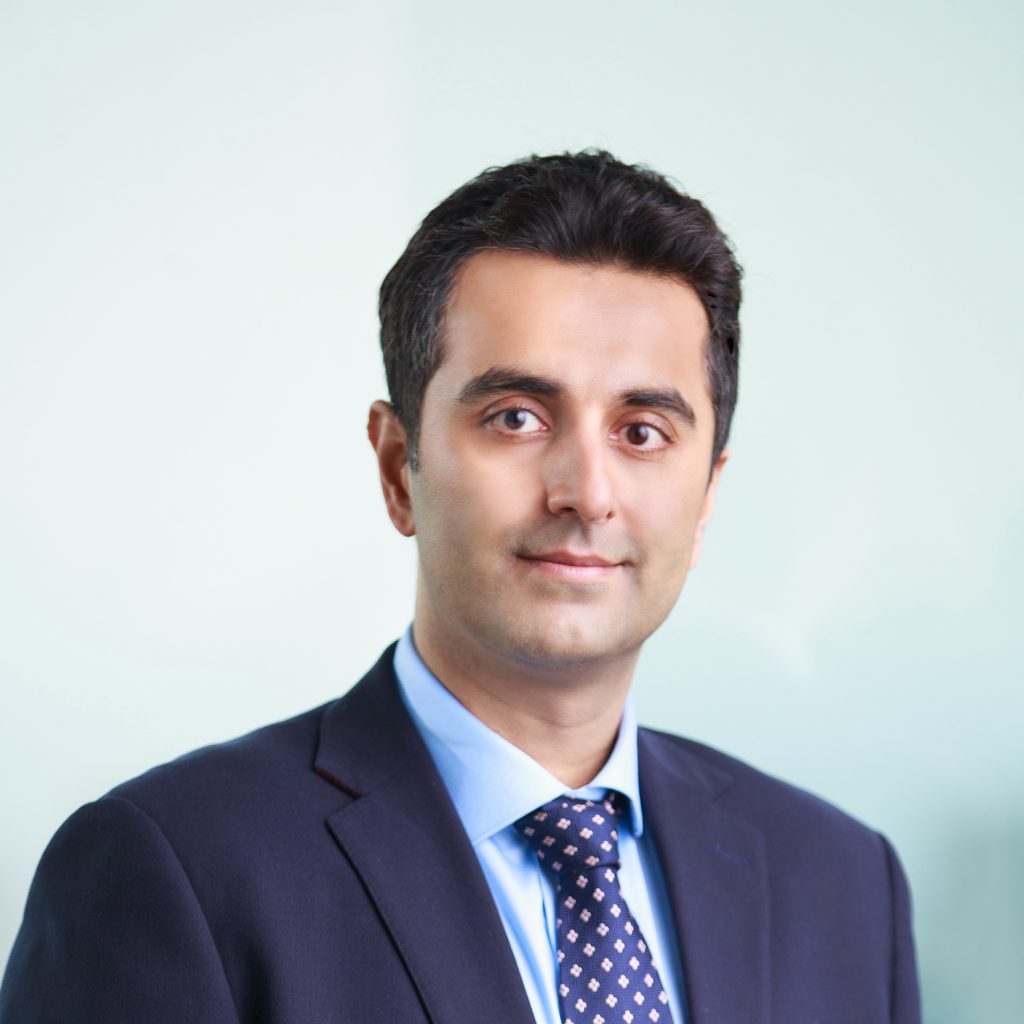 Ashwin Assomull explains that there is a lot of planning on how schools can have more innovative designs that can help students engage with one another through non-traditional classrooms that can encourage greater collaboration between students. 
"Rather than having rows of desks, students can have workspaces, areas that they can discuss. It's a bit more flexible just from how offices have moved. Funkier designs that can encourage greater collaboration," he explains. 
But also he said schools are looking to become part of the communities by ensuring that there is space for the members of the community to come and utilize the facilities. Nonetheless, building eco buildings that don't take so much of earth resources, the additional solar panels and biodegradable. "They are smart schools from an energy perspective," he explains.

According to various analysts the location is the most important factor because it determines what kind of schools the investors can build. The location helps schools determine what product they are going to offer. For example schools that are located in a richer neighbourhood can decide what curriculum they go with. But also in wealthier areas a lot of competition might not give a possibility to grow.
Nonetheless traffic monitoring, which must be conducting an RTA study to understand that when you have parents drop their kids and pick them, how do you manage accessibility in and around schools.
Educational consultants and school planning experts are expected to provide guidance in the search for an ideal school space, considering the unique needs and goals of the educational institution. The school location is what determines whether it will grow or not. 
It's essential to work closely with educational consultants, real estate agents and legal advisors who have expertise in the Dubai market to navigate these challenges and find the right space for an international school. They can help school operators identify suitable locations and guide them through the complex process of establishing a school in Dubai.
Maria Cameron, Educational Consultant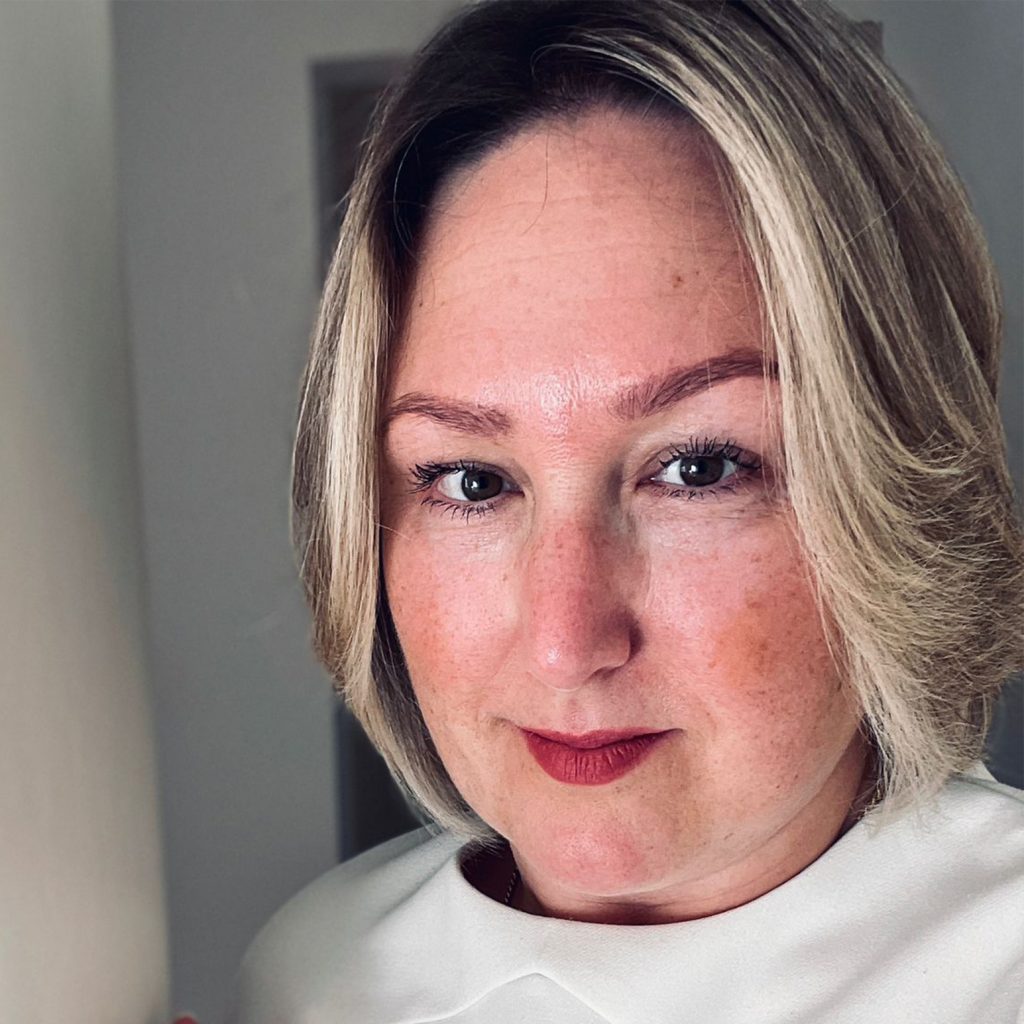 ---
Areas offering potential for schools
"Dubai is a dynamic city with various sought-after areas for establishing schools that can be largely influenced by residential growth, expatriate communities and urban development", Maria Cameron explains and shares a list of the areas that offer potential for schools: 
Dubai Silicon Oasis is a rapidly growing integrated free zone technology park that has seen significant residential growth, attracting families and making it a viable location for schools.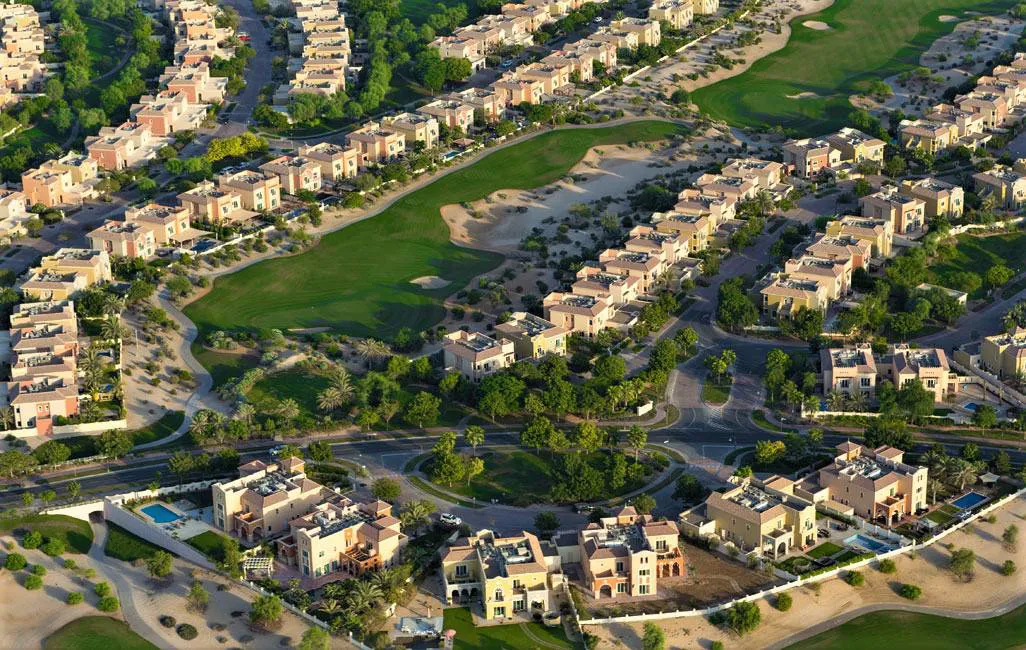 Photo: Dubai Sports City, axcapital.ae
Dubai Sports City has a blend of residential and sports facilities, there is a demand for educational institutions in this locality.
Dubai South, given the development of the Al Maktoum International Airport and the Expo 2020 site, this area is poised for significant growth and offers potential for schools.
Dubailand remains one of the most ambitious entertainment projects, this area has a mix of residential communities, making it suitable for educational establishments.
Photo: Jumeirah Village Circle (JVC) and Jumeirah Village Triangle (JVT), goldenbee.estate / axcapital.ae
Jumeirah Village Circle (JVC) and Jumeirah Village Triangle (JVT) are family-oriented communities in demand due to their strategic location and affordability may also make good locations for schools.
The Mohammed Bin Rashid City (MBR City) is a luxury and mixed-use development, attracting affluent families, thereby creating demand for premium educational institutions.
Dubai Creek Harbour is a new, upscale residential area, schools here that can cater to a more affluent demographic is also a target area.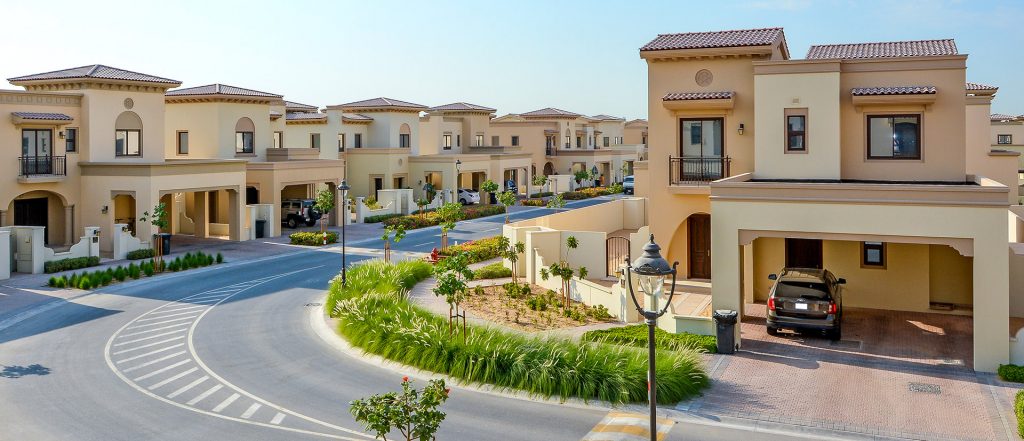 Photo: Arabian Ranches, lindas.ae
Mudon and Arabian Ranches, the villa communities have a sizable expatriate population, signaling a consistent demand for quality education.
Al Qusais and Muhaisnah are more established areas with a dense population, ensuring a steady demand for schools.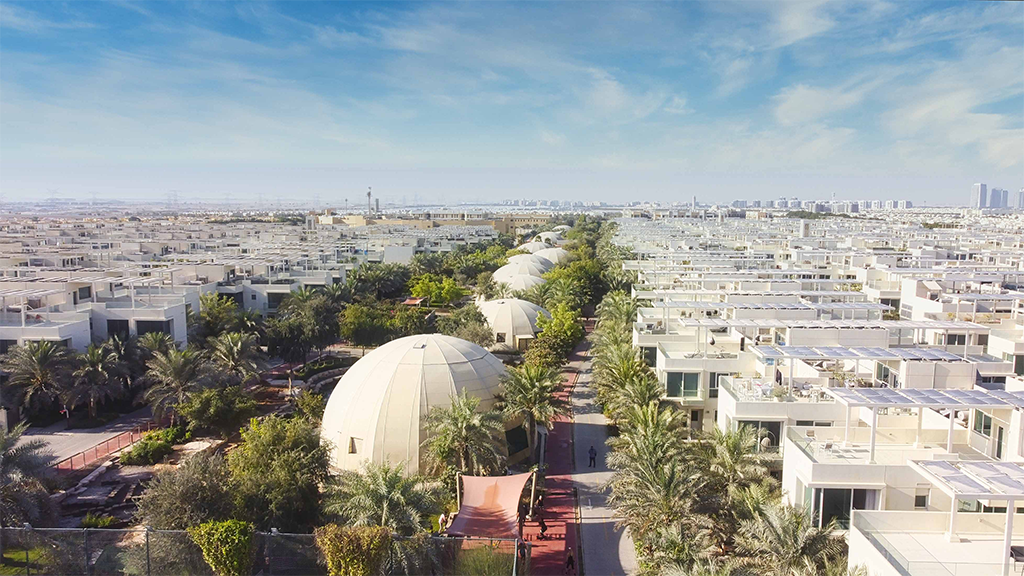 Photo: The Sustainable City, goldenbee.estate / thesustainablecity.ae
Cameron explains that the extent to which a school will modify or redesign its space from a design and architecture perspective can vary significantly depending on several factors, including the school's vision, budget, and specific educational goals. 
Sometimes schools have to consider their educational philosophy and approach which can also influence its design choices. "For example, schools focusing on innovative teaching methods may opt for more flexible and collaborative learning spaces," explains Cameron.
There are also the budget constraints that can limit the extent of architectural changes. "Major renovations or custom-built facilities can be costly, and schools must balance their vision with economic feasibility," she added.
But schools must also conduct efficient space utilisation to reduce the costs. In addition to adhering to specific regulations and standards related to educational facilities. Moreover, ensure that the size and layout of the space should align with the expected student capacity.
In understand that the preference for buying or renting a land plot for a school in Dubai can vary depending on different factors, including the financial capacity, long-term objectives and the specific circumstances of the school operator or investor. However, rent or build to suit arrangements provide a useful option from both the Landlord's and the educational institutions perspective.
Ultimately, the economic relevance of architectural changes depends on the school's long-term objectives, budget, and ability to generate returns on investment. While some modifications may have upfront costs, they can also contribute to the school's reputation, enrollment numbers, and overall success in the competitive educational landscape of Dubai. Careful planning and cost-benefit analysis are essential to strike the right balance between architectural improvements and economic considerations.
Maria Cameron, Educational Consultant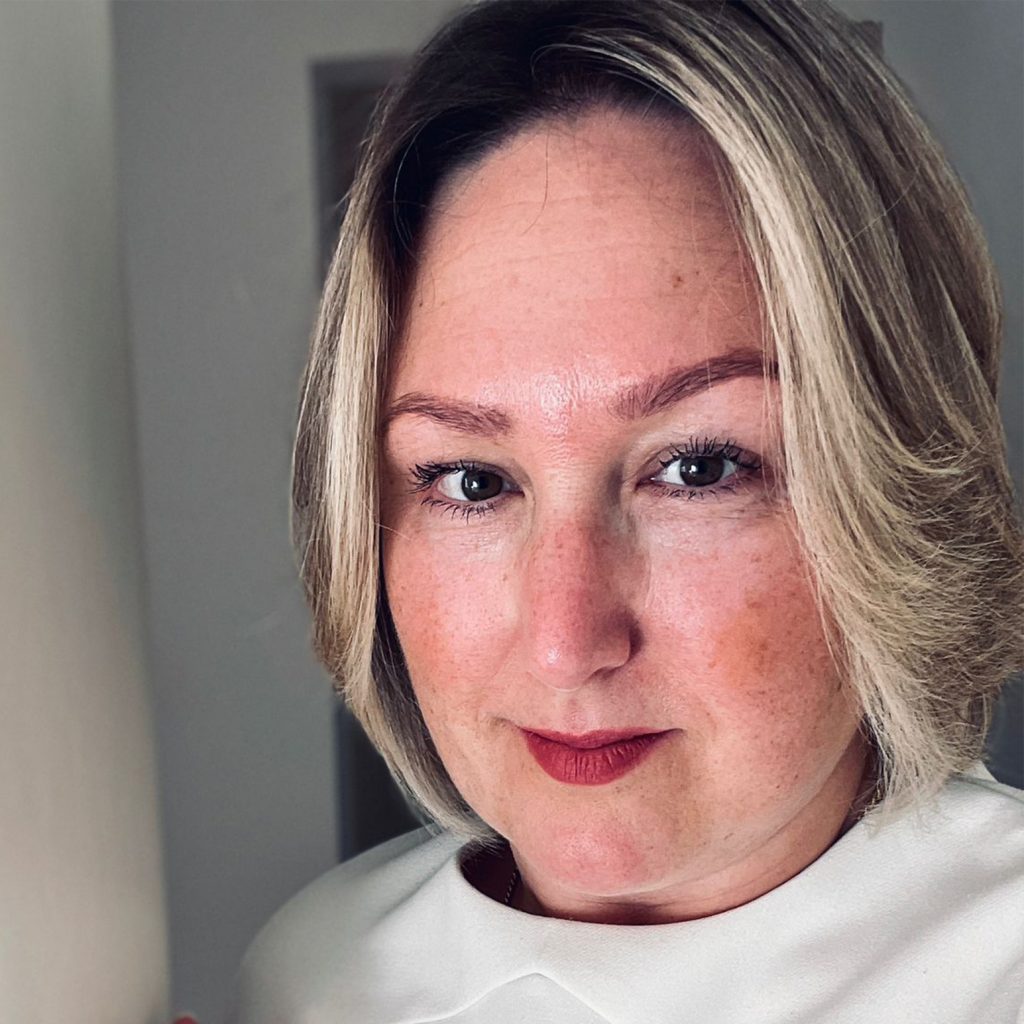 October 2023