Abu Dhabi-based Aldar is investing more than AED350 million to expand its education portfolio across Dubai, Abu Dhabi and Bahrain, as reported by various UAE-based news outlets. 
The funding mentioned above is in addition to the AED1 billion investment commitment made by Aldar last year to boost its education portfolio.
News agencies reported that Aldar Education's expansion plan includes the establishment of Cranleigh Bahrain. Cranleigh Bahrain will be the first branded premium and co-educational school in the Kingdom to offer a British International Curriculum for students from Pre-Prep to Year 13 when it opens next year. 
Expanding beyond its home turf, the UAE, indeed, represents a noteworthy milestone for Aldar Education, and it brings its high-quality education standards to the Kingdom of Bahrain. 
Another news report goes on to add that Aldar's increased investment includes the acquisition of two well-established education institutions in the UAE — Kent College Dubai and Virginia International Private School in Abu Dhabi. 
The acquisition of Kent College Dubai, subject to regulatory approvals, represents Aldar Education's first entry into the emirate of Dubai (The UAE will be hosting the COP28 at Expo City Dubai from November 30 to December 12).
However, acquiring Virginia International Private School expands the company's reach and offers in the UAE capital's education sector, according to various local news reports. 
The latest expansion will increase Aldar Education's student capacity by over 6,000 seats, with total seats set to reach over 58,000 by the academic year 2025/26, according to Aldar's website.
Aldar Education plans to enhance the quality of education further in Kent College Dubai and Virginia International Private School by improving the facilities and infrastructure, as well as providing professional development opportunities for educators and staff. 
The three schools will benefit from leveraging Aldar Education's proven track record in achieving academic excellence, its in-depth sector knowledge, and access to a vast network of schools, states Aldar's website. 

Starting with one school and 250 students in 2007, Abu Dhabi-based Aldar Education has grown into a highly sought-after education provider, supporting over 6,500 students across seven academies, one nursery in Abu Dhabi and one in Al Ain. Aldar Education is the trusted name in educational excellence in UAE, according to Aldar Education's site.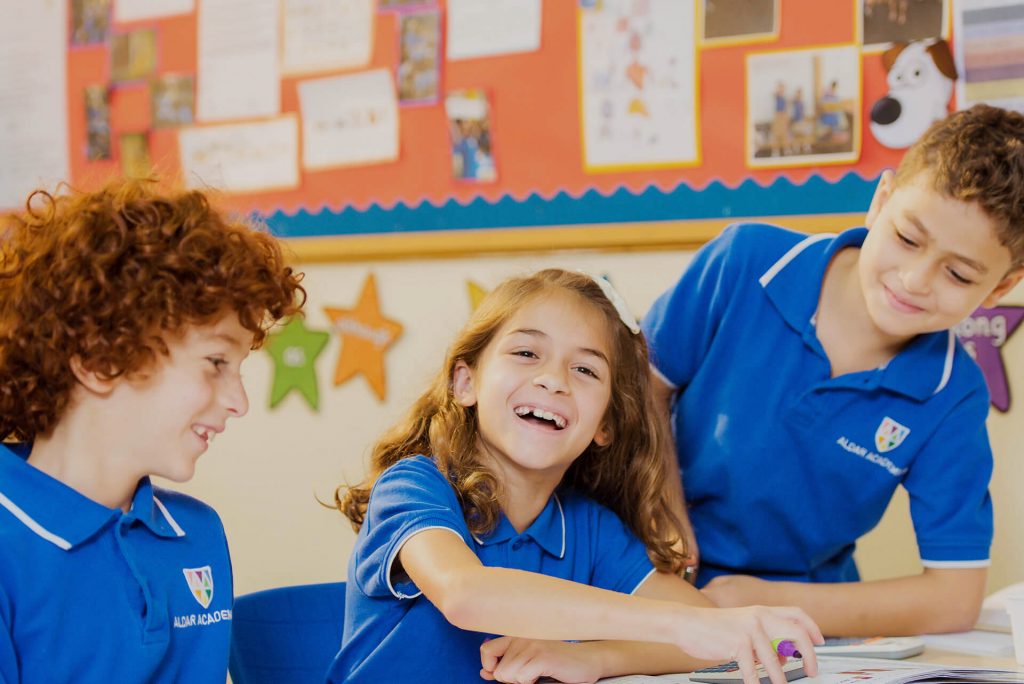 October 2023